Integral revamp of online management service and automation of support capabilities.
The Challenge
Existing product portal was not used by any of the customers
Support service overwhelmed by requests coming from customers
Experience provided was inconsistent and communications with customers were fragmented
Approach
Customers Interviews involving contextual enquiry and user testing
Customer Satisfaction survey
Discovery and strategy workshops carried out with key stakeholders.
Redesign of UX experience and online platform for customers.
Discovery
Experience Mapping, personas development, user research and customer satisfaction survey.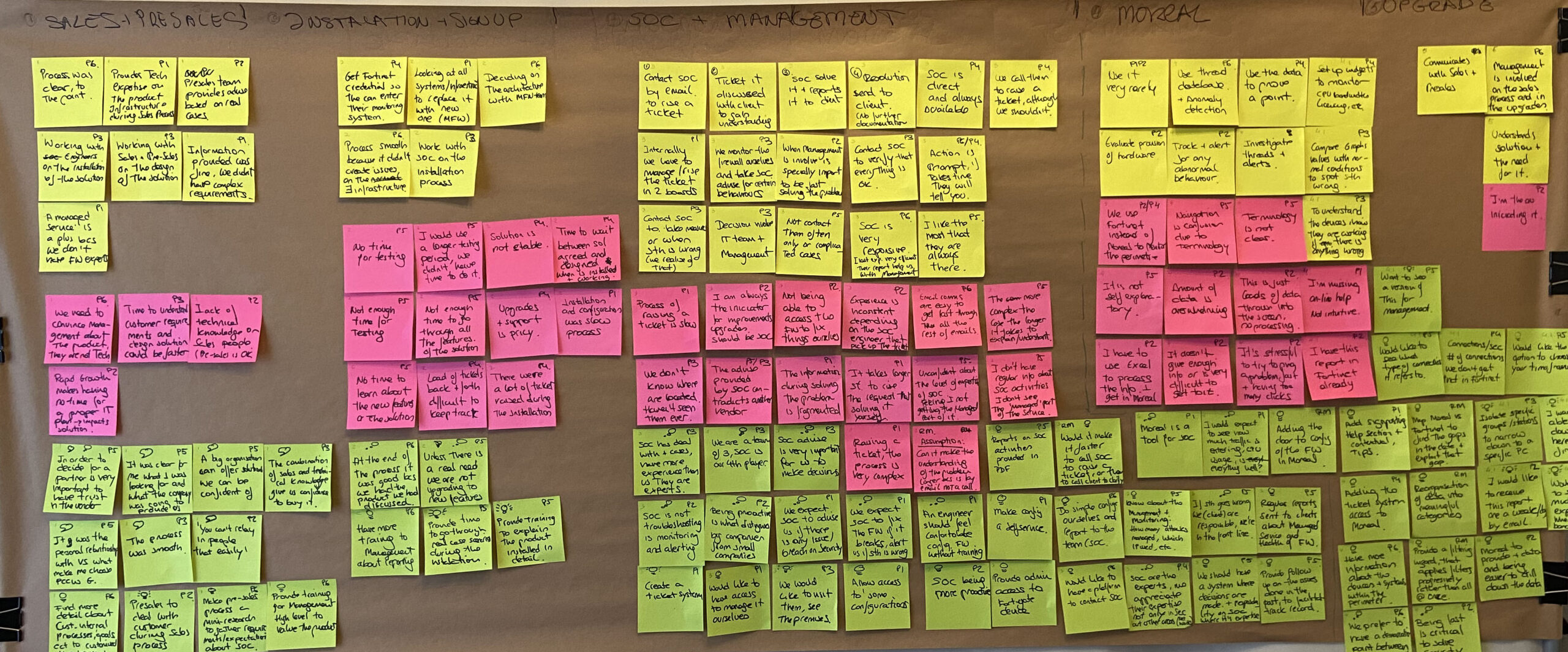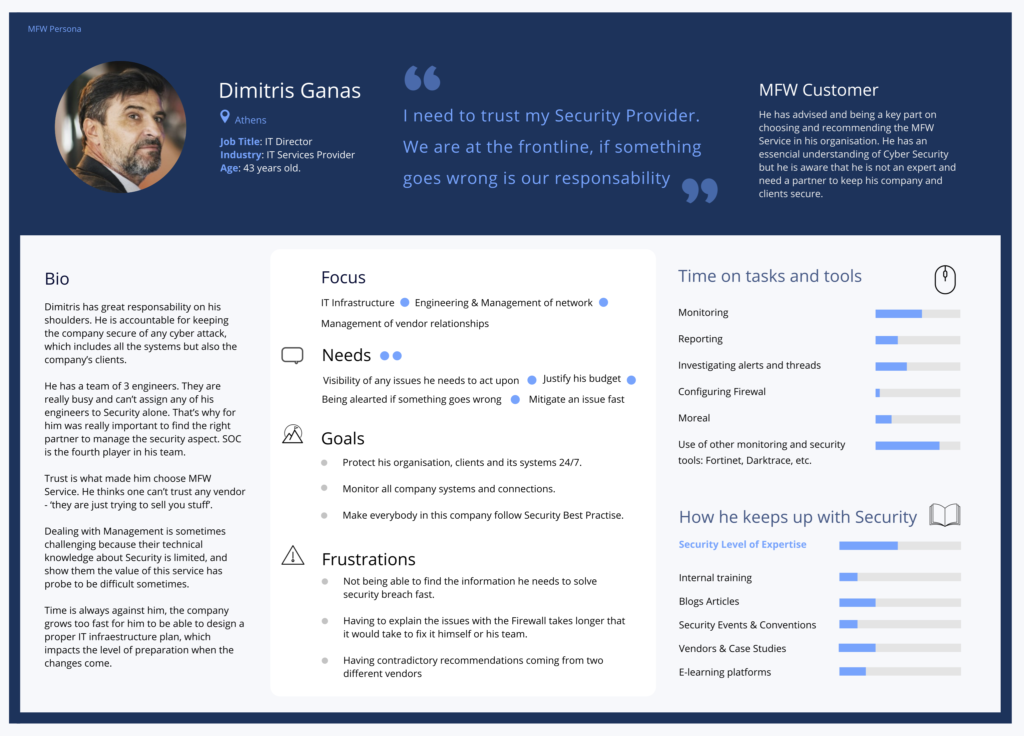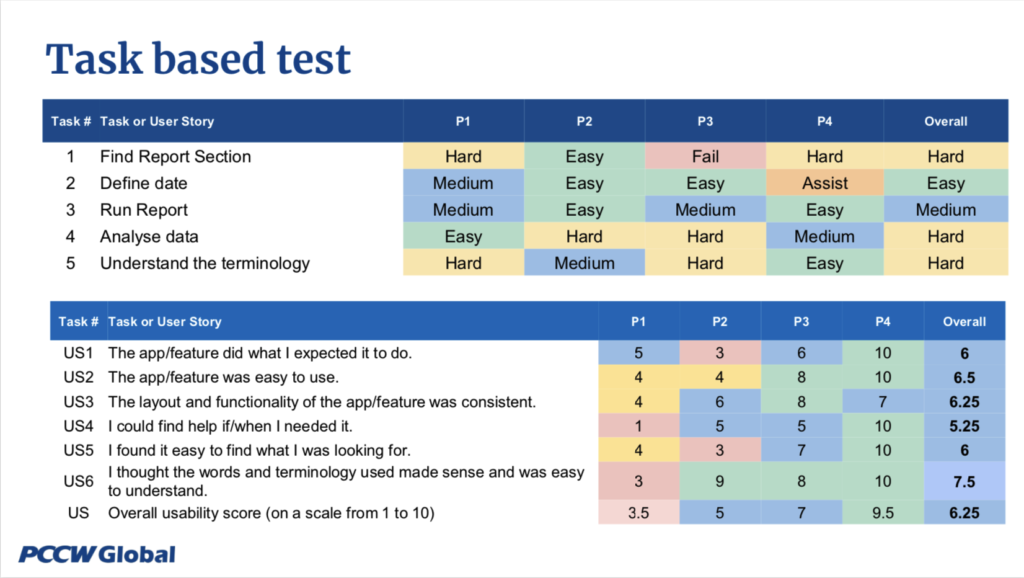 Strategy workshop
Created and discussed Opportunity Map to identify key areas with senior stakeholders and SMEs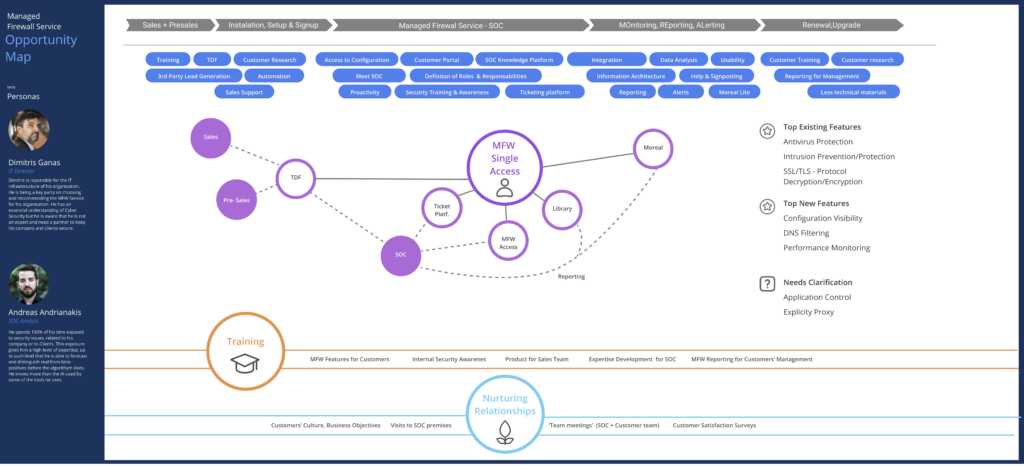 Design process
Led the design and creation Mid and High fidelity wireframes.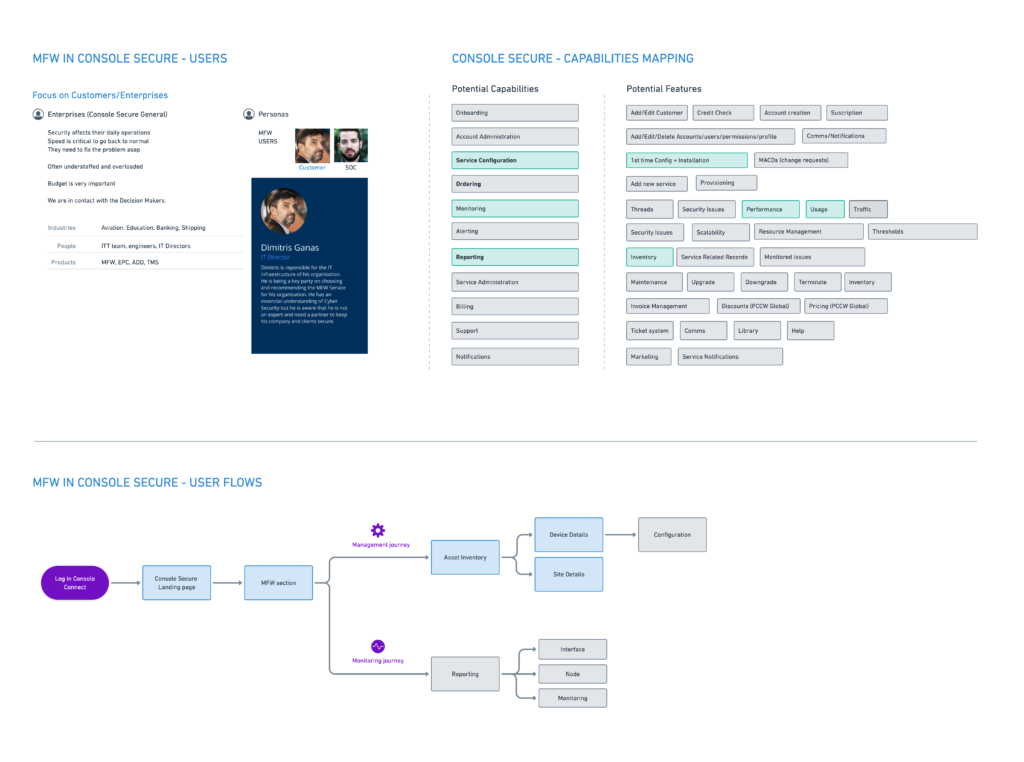 Results
Reduction on resource consumption by decommission old reporting portal.
Drive strategic goal by integrating existing online capabilities into central platform
Increase visibility and exposure of security product to new customer segments and vice versa.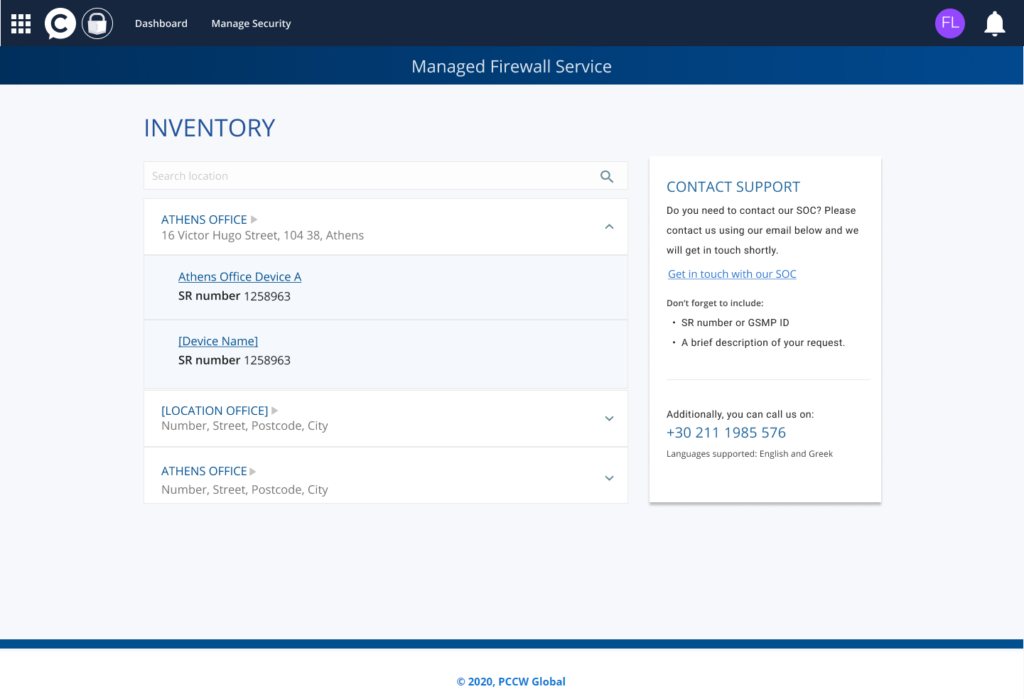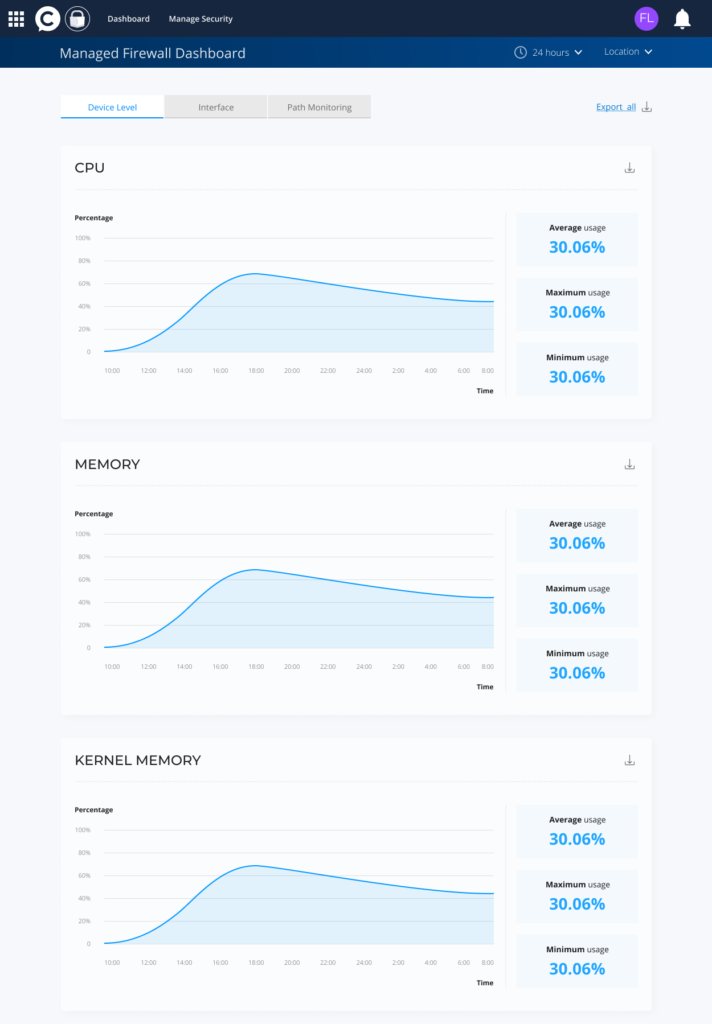 ---
Learnings
Focus UX effort on reducing the scope of the MVP to the maximum allowed the kick-start of the development