MVP definition, design system, prototyping and supporting development.
The Challenge
Existing product sold and managed entirely manually leading to inconsistent prices.
Fragmented customer experience.
Part of the service was dependant on a third party application
Complex product structure in nature.
Approach
Discovery and internal contextual enquiry
Identified lifecycle and service process
Facilitated workshop to define MVP using UX artefacts
Mid-fidelity wireframes to define the UX in collaboration with service engineers.
Hi-Fidelity wireframes delivery to support implementation
Discovery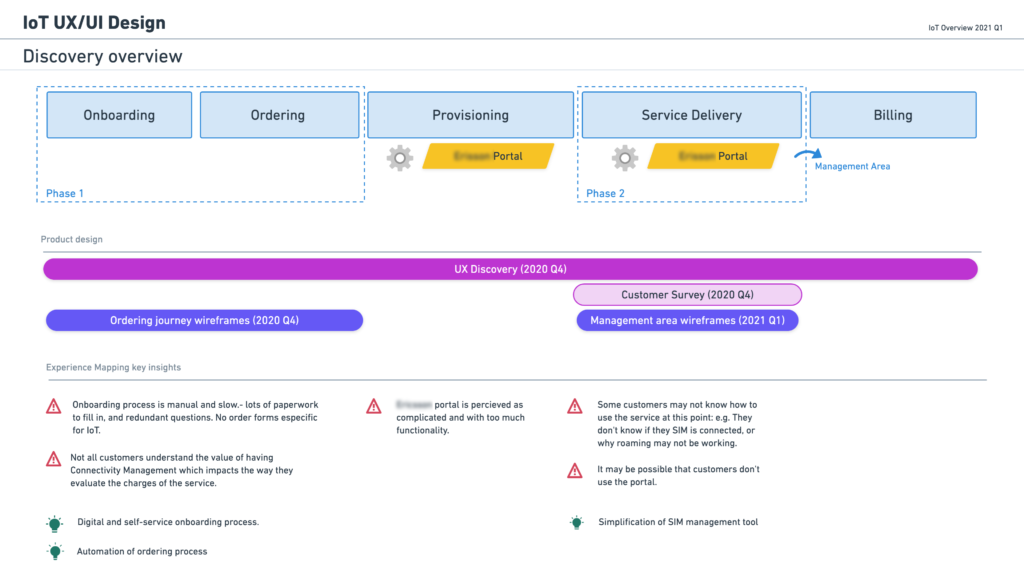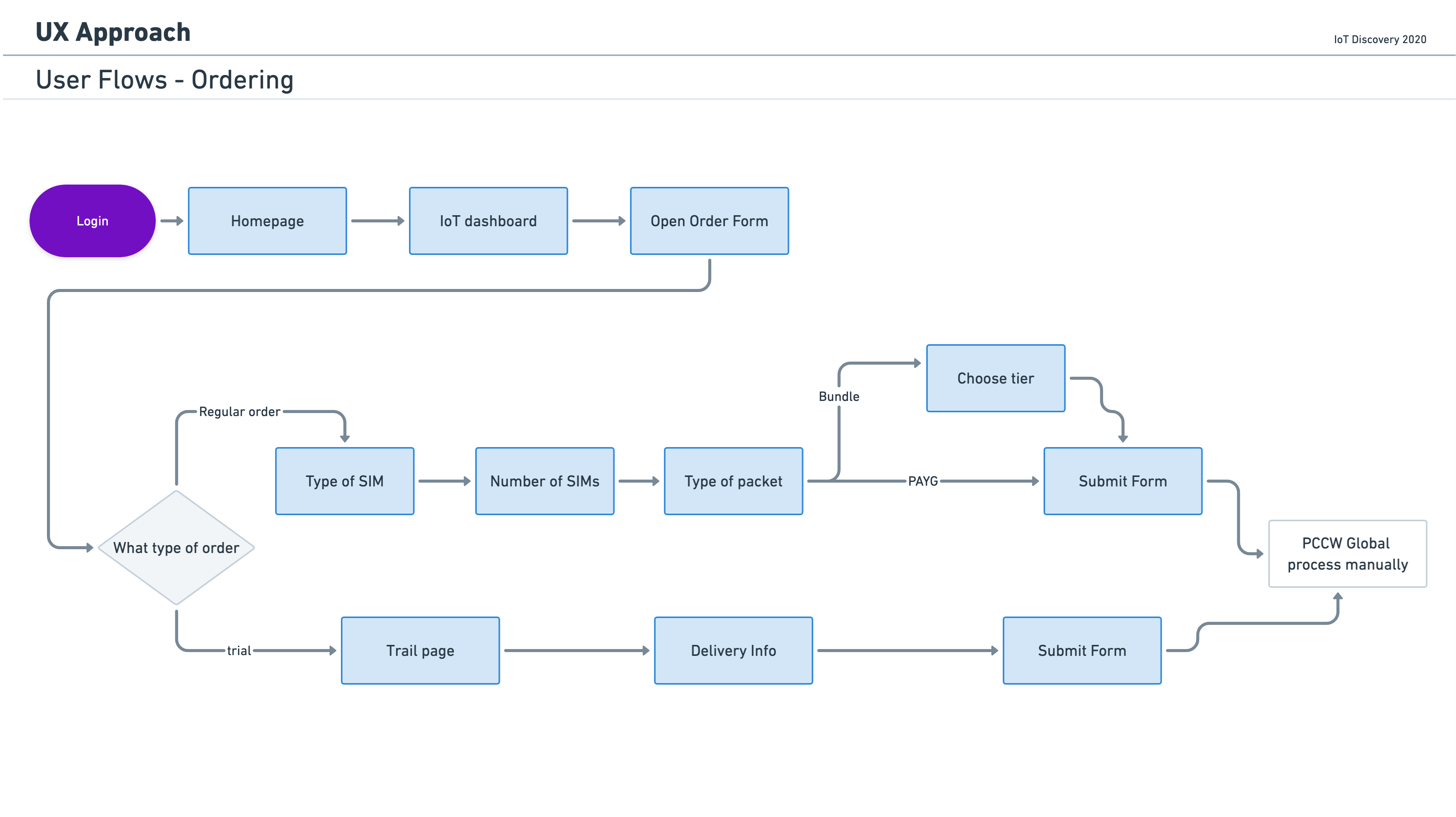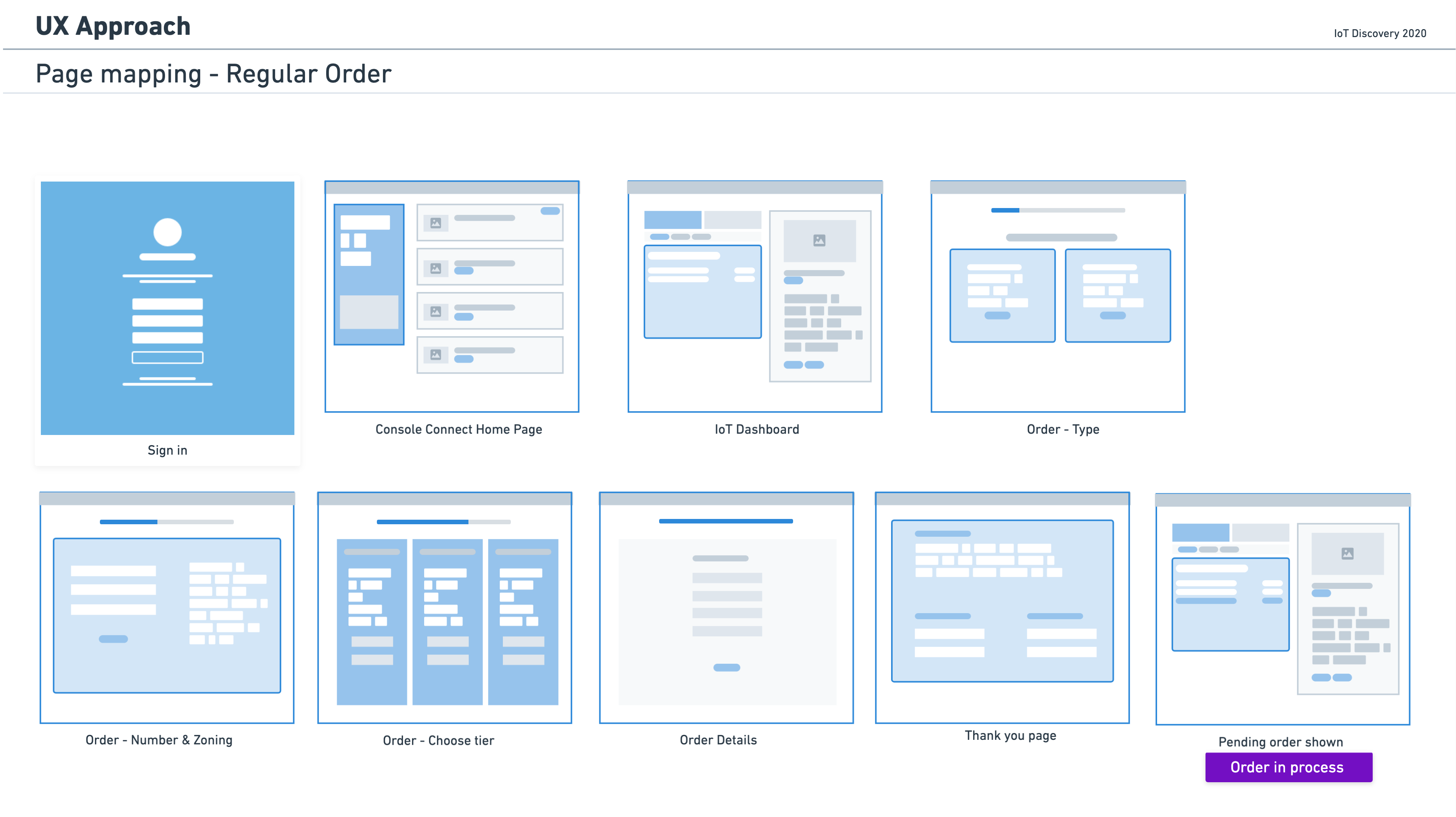 Design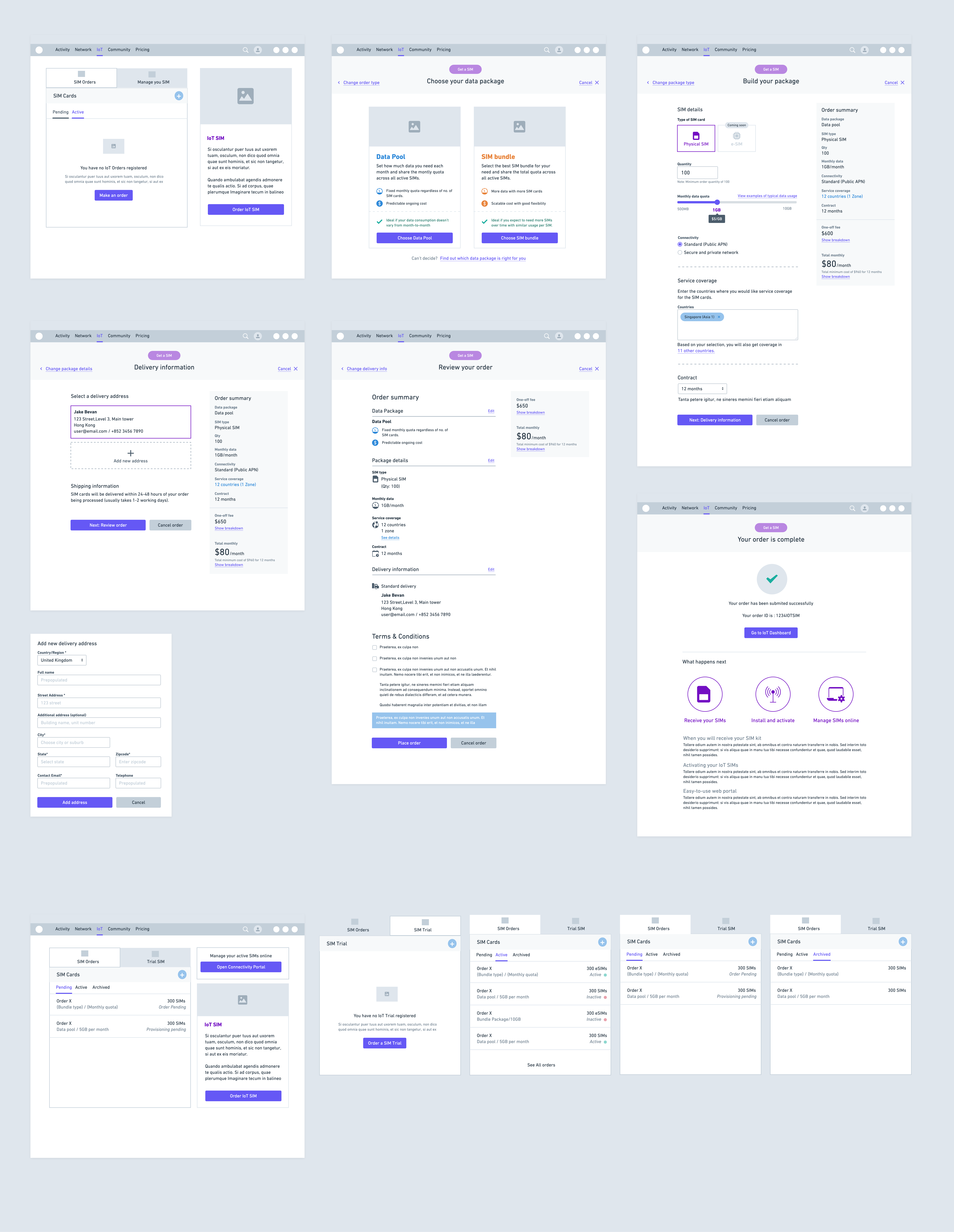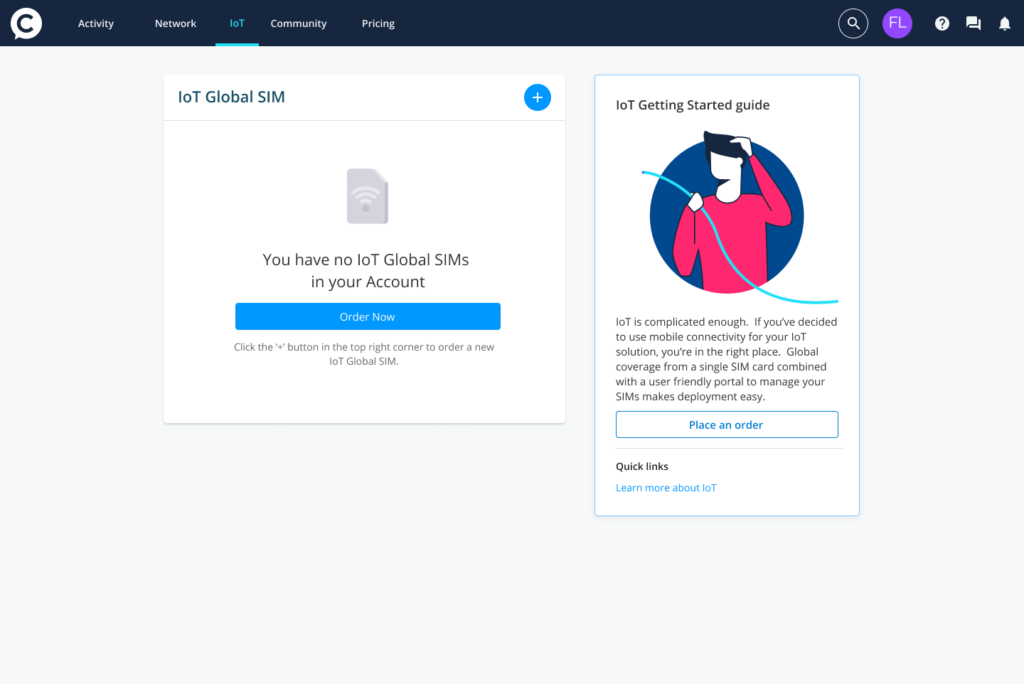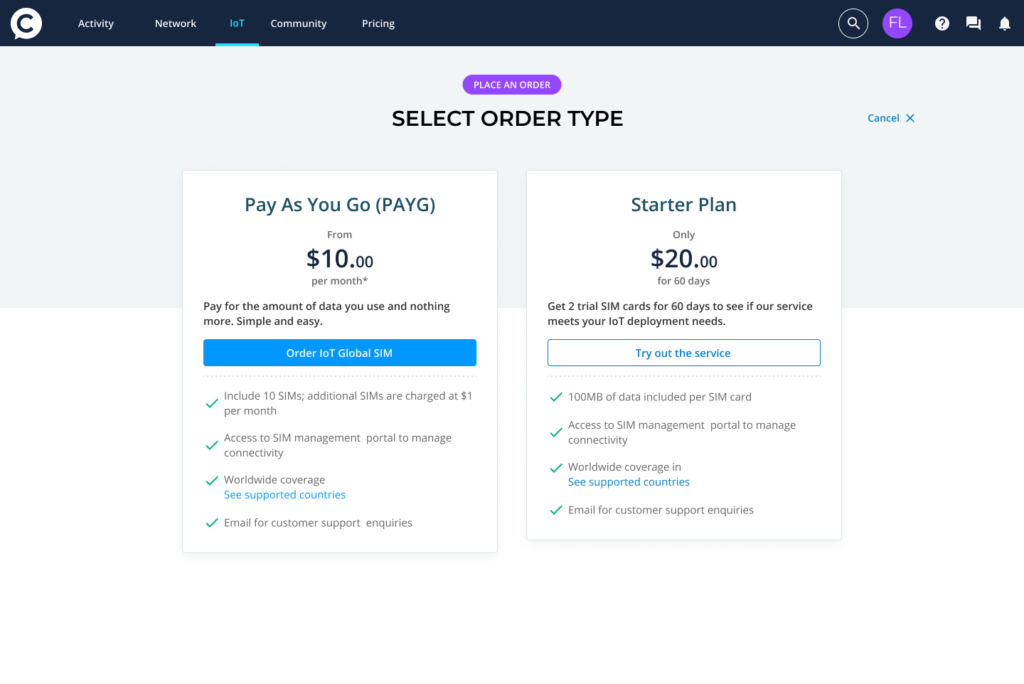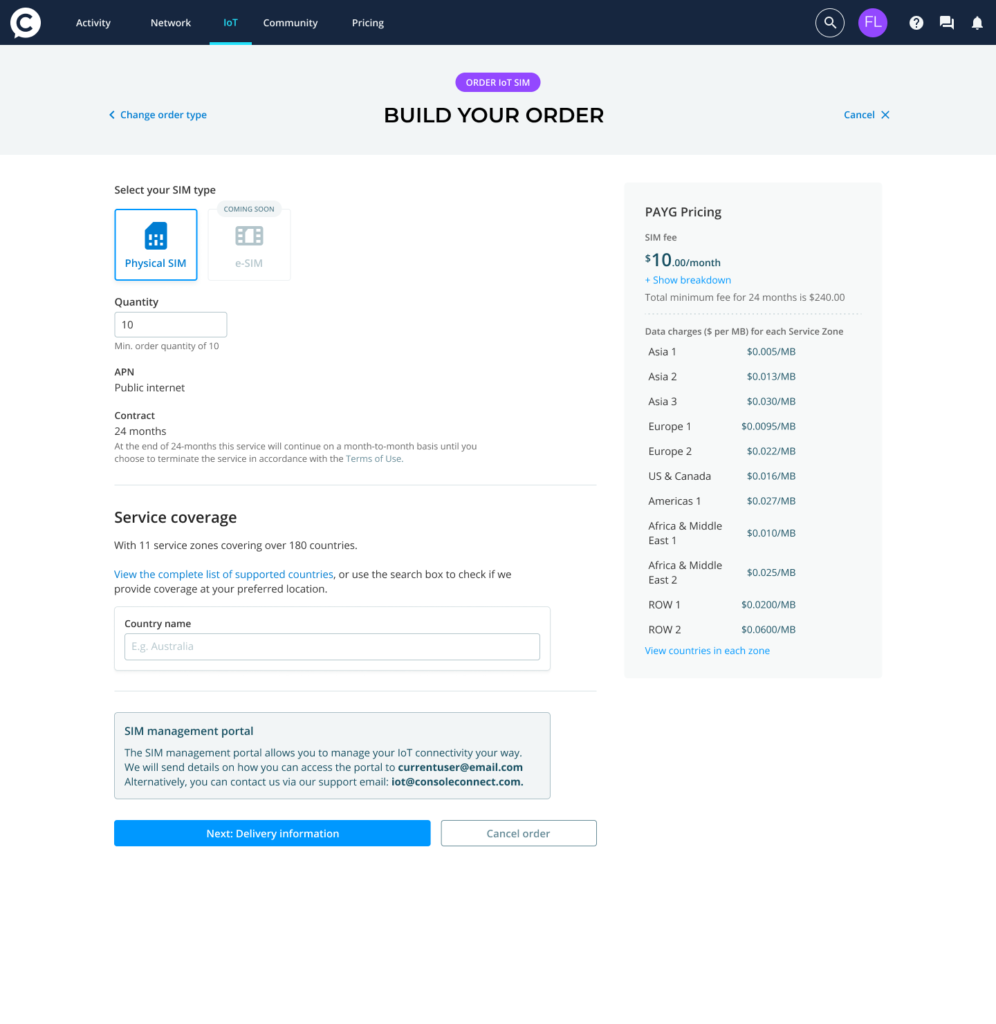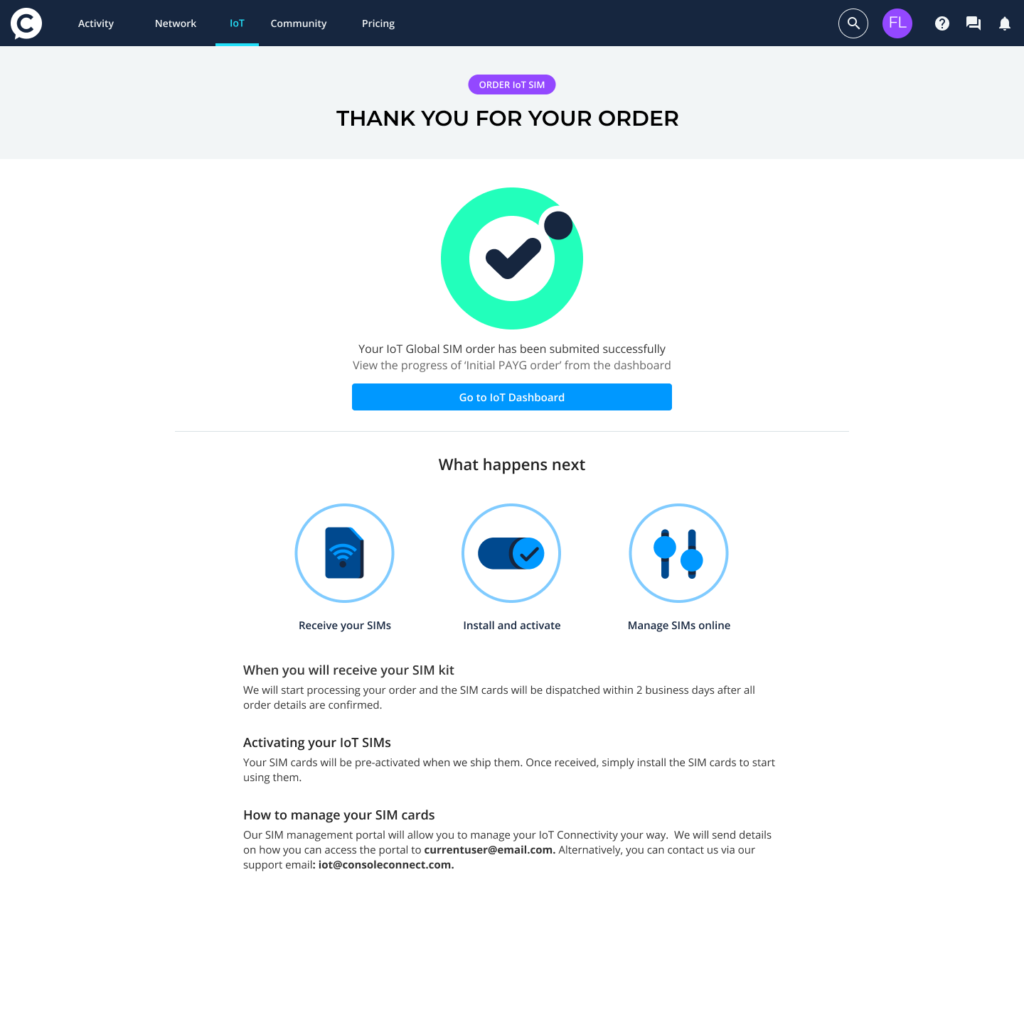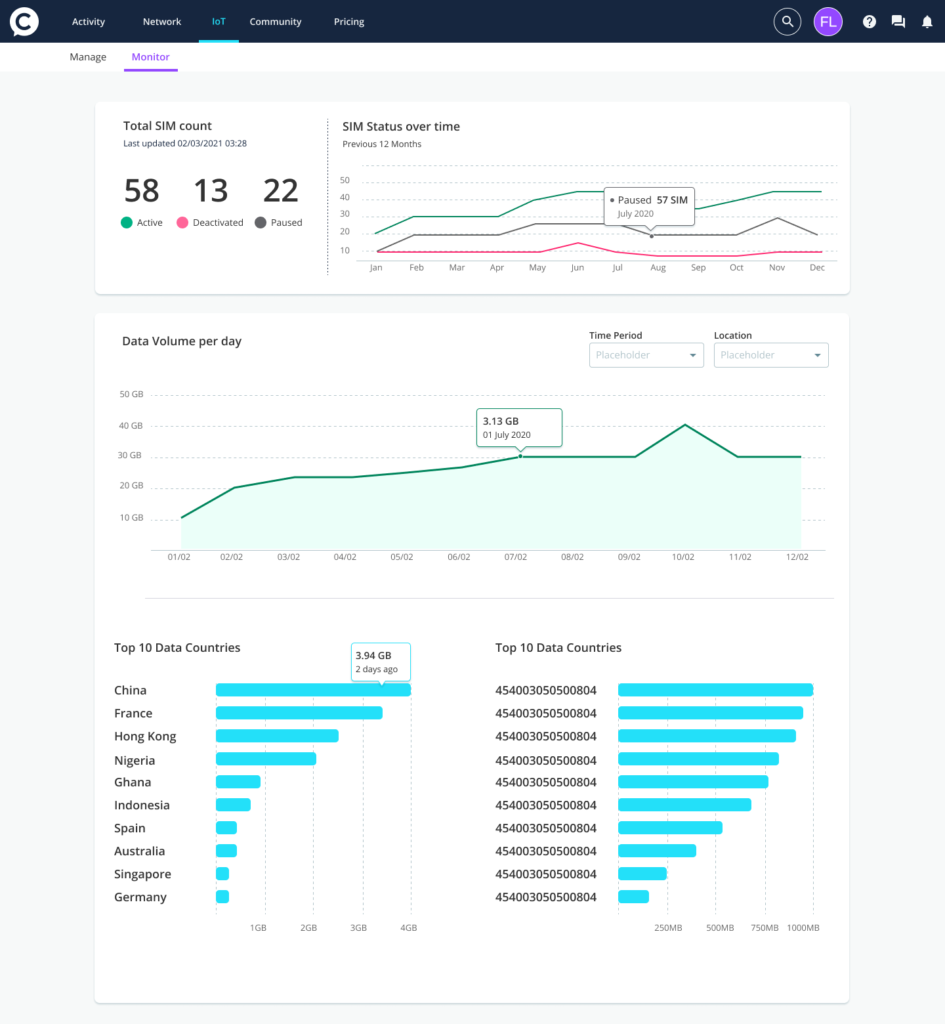 Results
Simplification of online platform achieving actual use by customers.
Standardisation of price model and automation of ordering process
Release of product team resource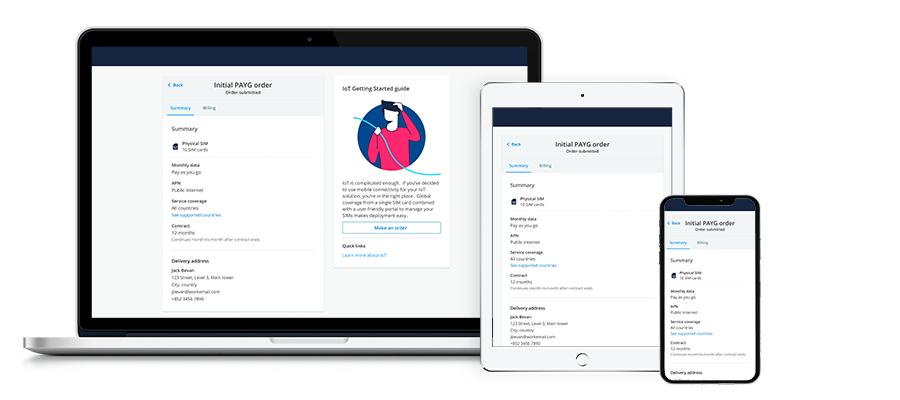 ---
Learnings
If the MVP is really small makes it much easier for the project to get traction. Creating the smallest MVP possible allowed the product team to get buy-in for the development of the solution.