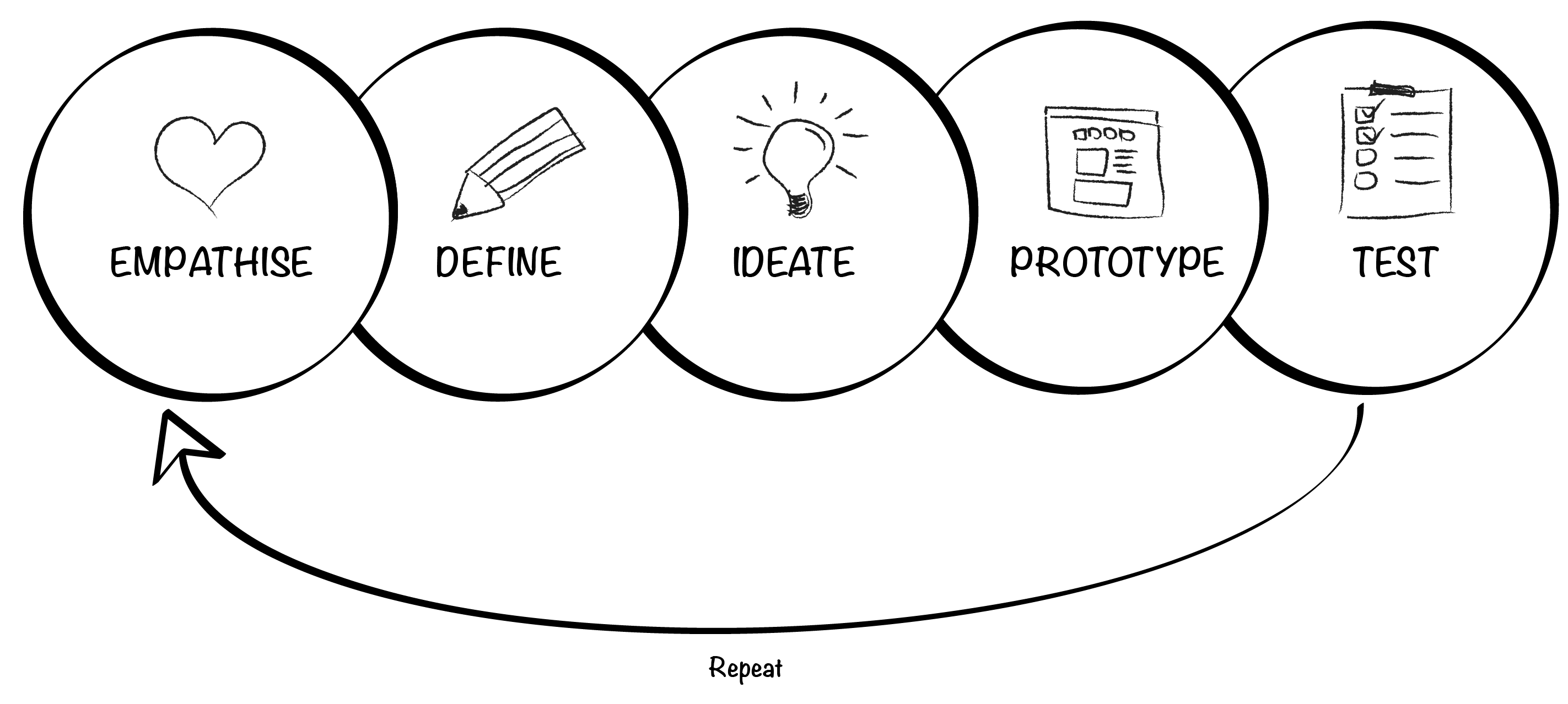 Design Thinking is more than a design methodology, it's a way of solving any kind of problems.
One of my favourite tools of design thinking are How Might We questions.
Convergent vs Divergent thinking
Design is an organic process, which shifts focus at regular intervals.
A leader needs to help the team shift focus.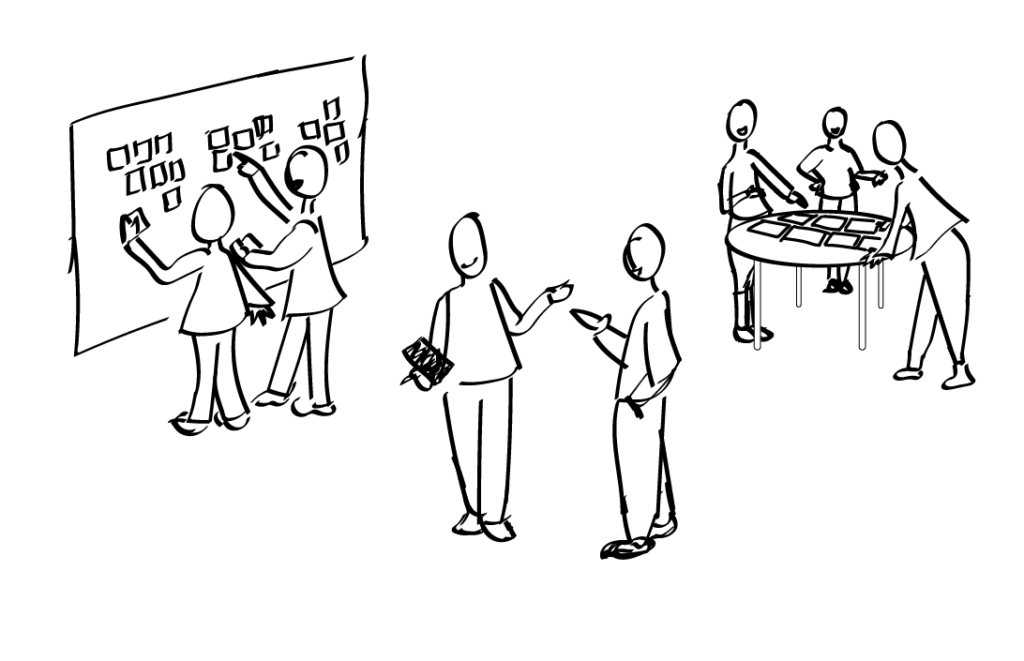 Collaborative design
Design is a social activity that requires the engagement from different stakeholders.
The key to success is to understand when and how to engage with the relevant people, from developers to decision makers, and facilitate their input the design process.