Communication Platform evaluation for commercial feasibility using Design Thinking led to critical pivot.
The Challenge
Platform was outdated and generating frequent customer complaints and support tickets
It was highly functional but complex and lacking user-centric approach
It was inefficient and required significant effort to deploy updates.
Approach
Carried out User research using Contextual Enquiry, User Test and Survey
Developed Personas and Experience map
Facilitated workshop to identify critical areas of improvement
Ideation, prototyping and

user testing

Evaluation and pivot.
Empathise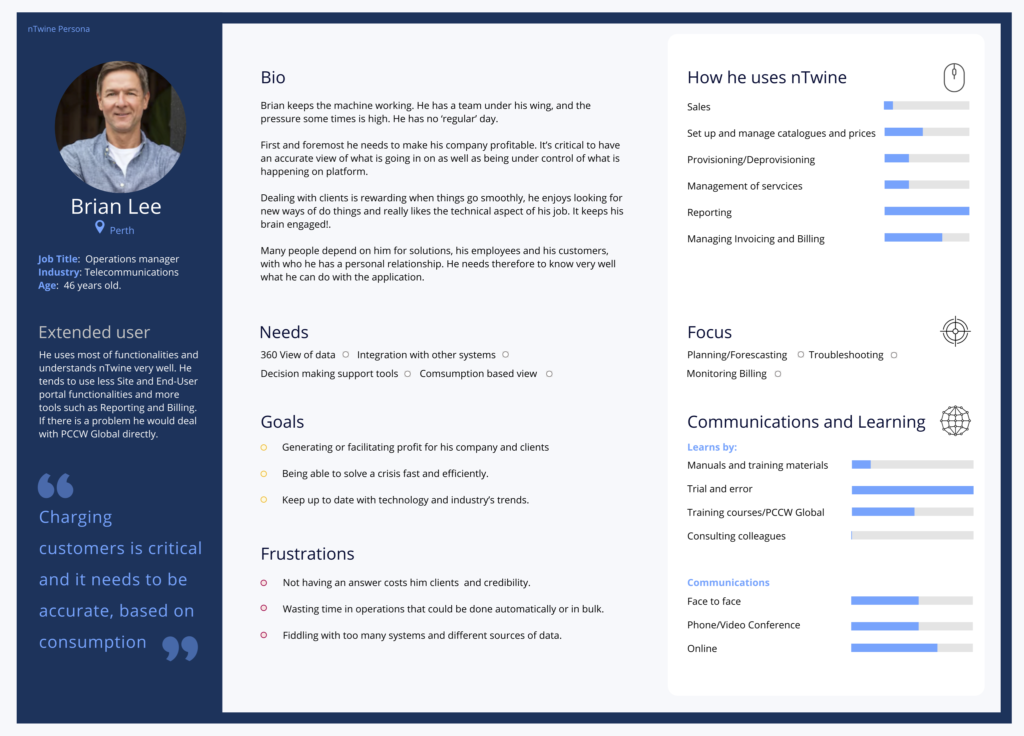 Raising the voice of the customer
I created a experience map and to personas to unified and socialise customer insight to different areas of the business
Identify & Ideate
Google Sprint
I facilitated a Google Sprint that involved business owners, solution architects, sales and development team.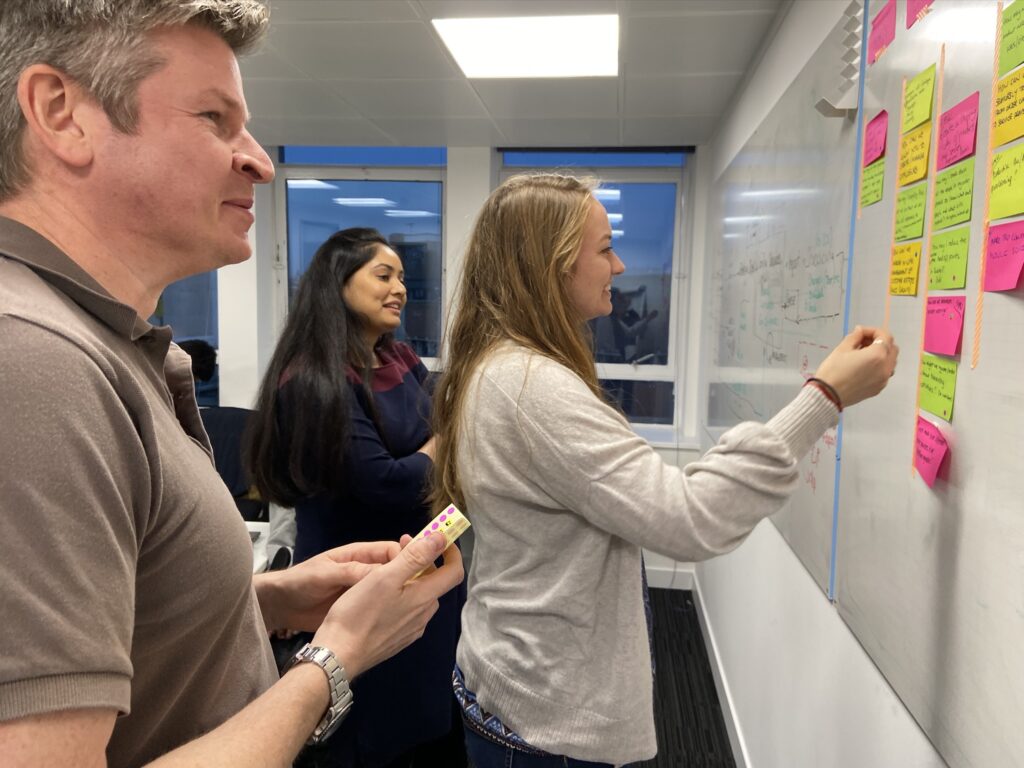 Prototype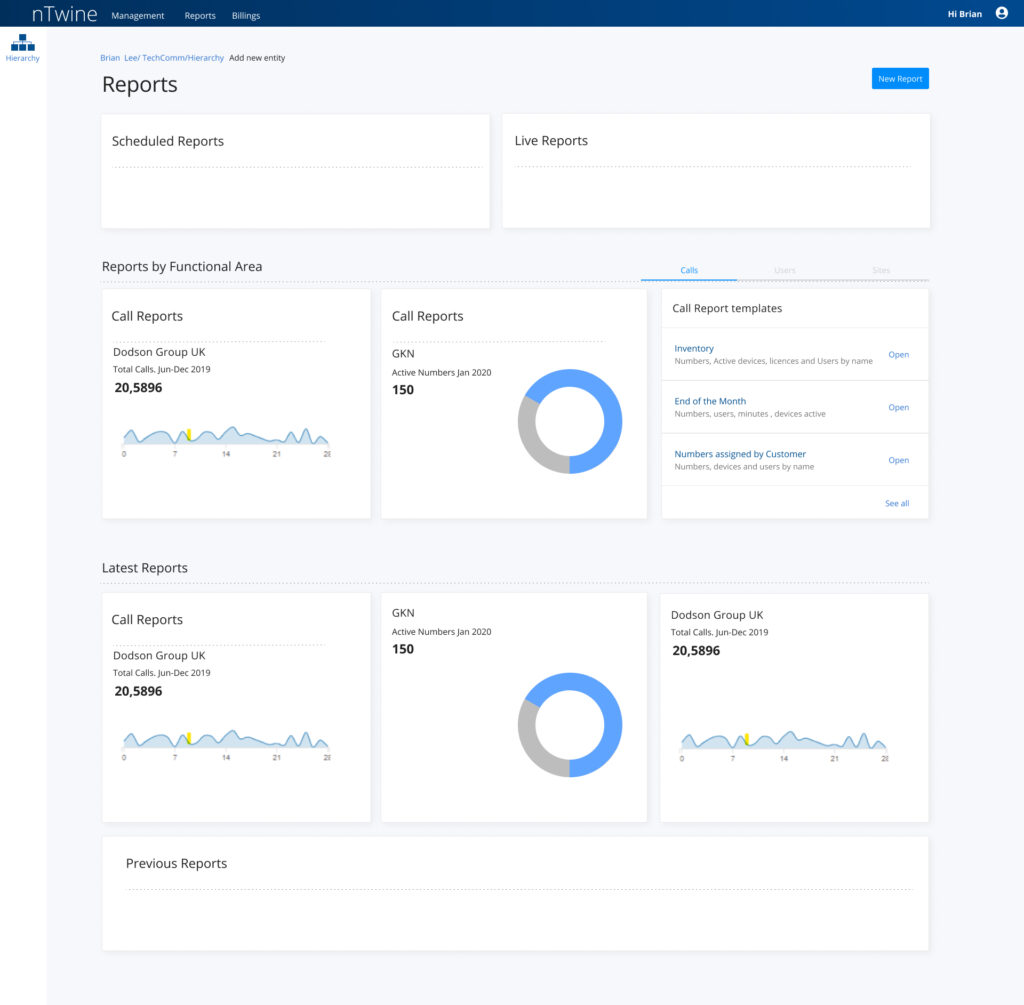 Test
2 Rounds of user testing
They included interview with 5 and 7 users from 3 continents. I also carried out an Online Survey and a card sorting and tree-jack exercise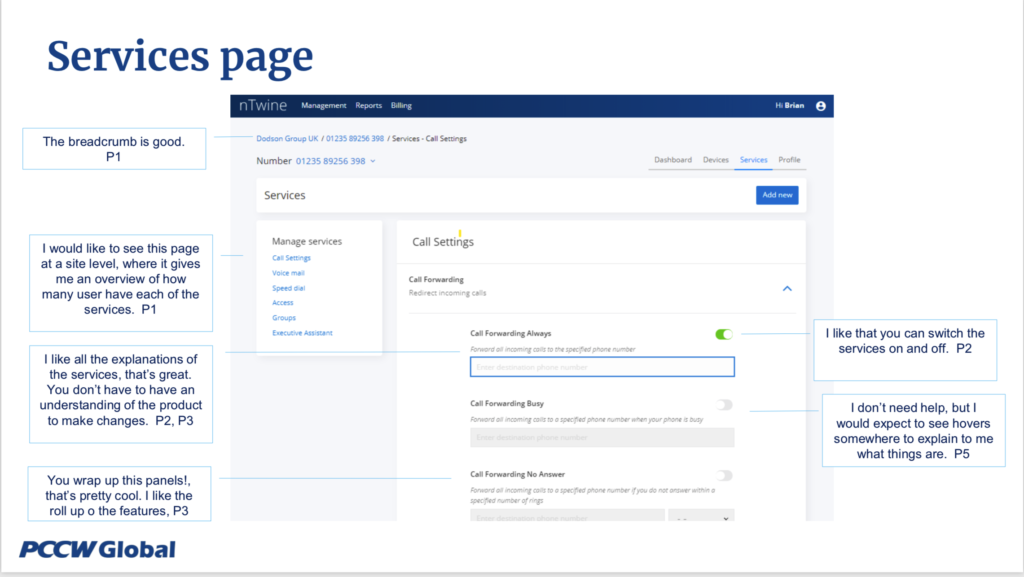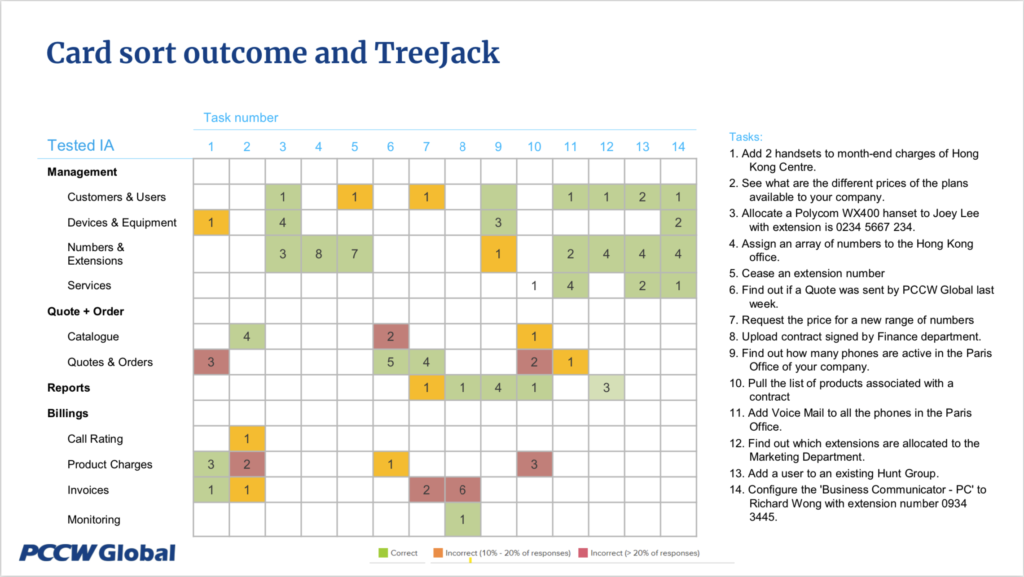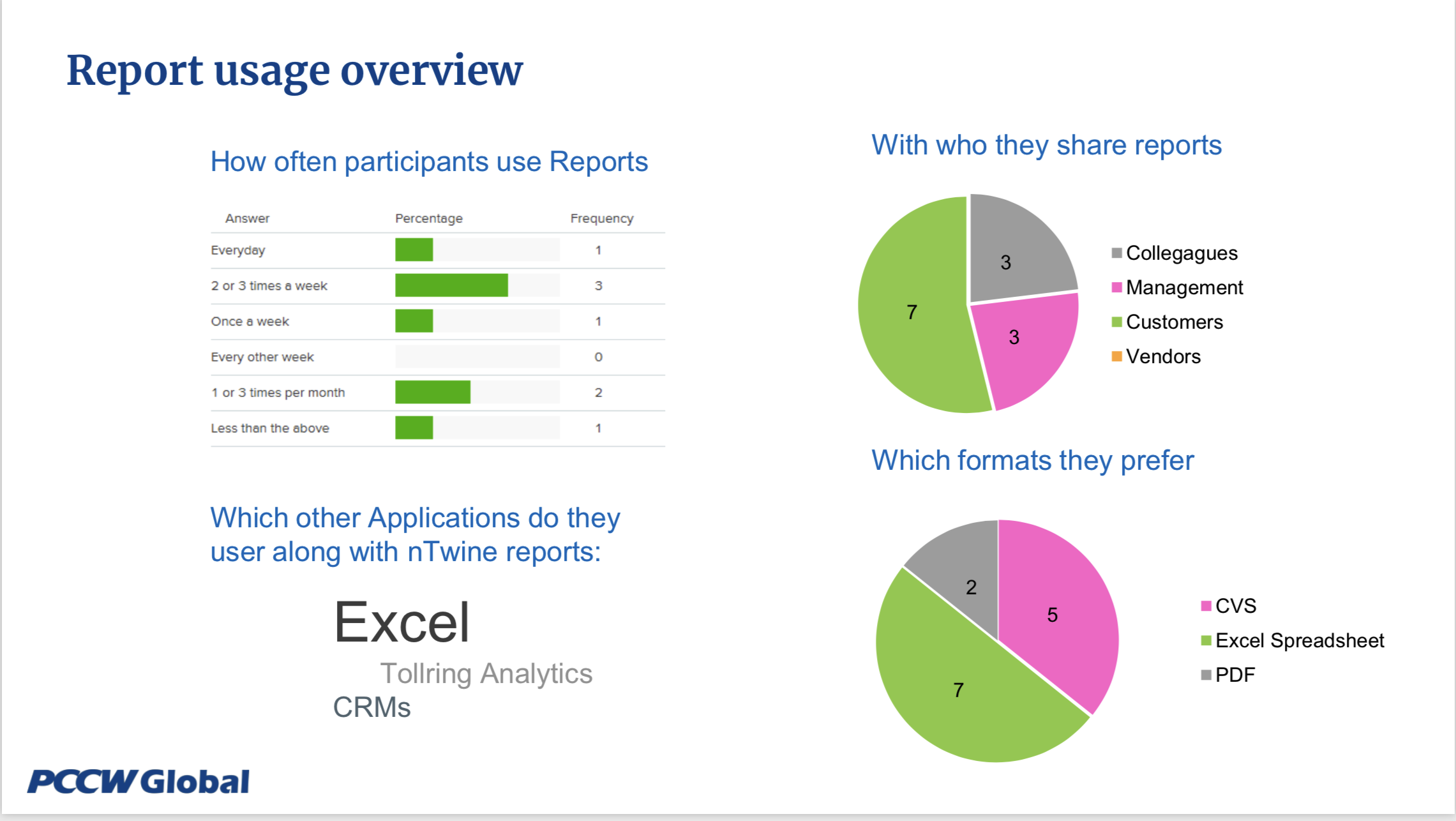 Results
Discovery identified the key areas to be improved to level up the platform with the market
User testing helped sizing the work needed to make the product commercially viable.
Evaluation of the effort needed to rebuild and deployed the platform drove the business to decommission the product.
20% increase in development capacity to focus a different line of products (e.g. IoT)
---
Learnings
Less Is More
An alternative to build costly front-end interfaces that mirror highly complex applications is to extract those functionalities that are key to customers, creating a lite version that offers only what is highly used.
Decision makers are needed in the design thinking process.
Google Sprints and Design Thinking workshops are only fully effective when senior stakeholders and decision makers are engaged in the process, even if they don't participate in all the phases.